Welcome to Henry County Veterinary Hospital in Mcdonough, GA!
Providing veterinary care in Mcdonough and surrounding areas.
Sharing your life with an animal is about so much more than just owning a pet. It's about opening your heart, baring your soul and learning what unconditional love truly is. These four-legged creatures become more than just a part of our homes; they become a part of the family. They give us so much, and ask for very little in return other than our attention, our affection and the chance to enjoy as many happy, healthy years as possible by our side. At Henry County Animal Hospital, we want to help you achieve that goal.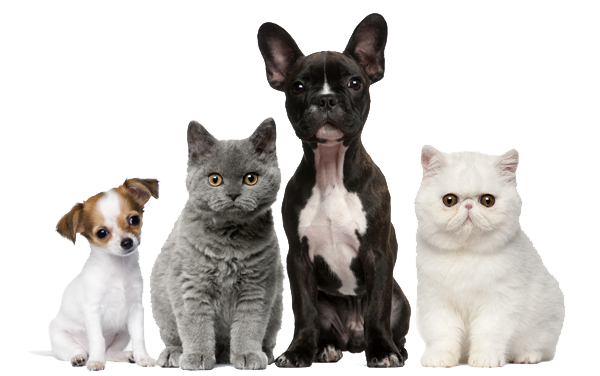 We've developed a comprehensive system of care that is designed to assist your pet through every life stage, addressing any changes as they occur and promoting a lifetime of good health. Whether it's a well-pet visit, a lab test to monitor your companion's ongoing health, a dental cleaning or a surgical procedure to keep your pet happy and healthy, we're prepared to work with you, every step of the way, to give your dog or cat the best chance at living a long, happy and healthy life.
Most importantly, at Henry County Animal Hospital, we look beyond the degrees we've earned and the many years of combined experience we possess. We focus, instead, on building relationships. We believe that when you and your pet come to know and trust us, we'll be better able to deliver the best possible care throughout your companion's lifetime. We'll always take the time to listen to your concerns, answer your questions and provide you and your pet with the undivided attention and personalized care you deserve. That's our promise to you.
At Henry County Animal Hospital, we treat you like family because you are. If you're looking for a vet in the McDonough or Henry County area that you can rely on to become your trusted partner, your valued resource and your companion's biggest advocate, we hope you'll consider joining us. New clients are always welcome. We hope to see you soon!
Client Connections
VetScene Patient Portal Login
Email Address:

Password:
---